Our team has worked with:
OUR VALUES.
We regard values as being the cornerstone of every undertaking and enterprise.
First and foremost in our values is the recognition of our colleagues' work and the need to give constant input, encouragement and feedback. Emanating positive energy and courage is what drives us forward, and what about passion tinged with a little bit of boldness?
Personal integrity follows closely behind – being humble, honest and honourable illuminates the path to success. We demand responsibility, dedication and perseverance from each and every one of our people equally. We want to demonstrate that a different type of company is possible, and indeed may well be necessary, for progress to happen and for us and our clients to reach where they want to be.
Combined with the search for excellence, this is what enables us to consistently achieve what we set out to do – constantly pushing the boundaries, challenging conventional wisdom and increasing our knowledge.
For any enterprise, it's of fundamental importance to come up with core values it can commit to. And by commit, we mean that we should be willing to hire and fire based on them…
OUR VISION AND MISSION.
Why do we do what we do? Where do we want to go? There is not just one answer to this, rather several.
First of all, as a universal mission, we want to be the reference company in Composite Materials -"Composites"- and take them to where they have never been before.
Consistent with our core values, at the same time we want our people, our professional kin, to reach new heights of achievement, whilst enjoying their journey like never before.
We want to do this by being united with our clients, with a profound understanding of their requirements, and deliver solutions in ways that they never thought possible.
To make Composites the first choice -or sometimes the only choice of materials- by making them accessible, affordable and a puzzle that's easy to solve…
Tomorrow's materials today.
Our undertaking is to help you and your company enter the world of composites. Our understanding of this fascinating technology will help you implement solutions which are stronger, weigh less, cost less and can take on forms and functions that conventional materials and manufacturing cannot.
Our greatest expertise is in the Automotive, Motorsport and Aerospace Industry, followed closely by substantial experience in Marine, Space, Civil and Industrial Engineering, as well as Sports Products. There are very few industrial areas and components that cannot be optimised by the deployment of Composites.
Look at how far we –and our clients- have come in just few years. Just imagine where we can go in decades to come…
IT DOESN'T MATTER WHERE YOU COME FROM.
Truth be told, it does matter, but not for us. Whilst our biggest expertise is within the Automotive and Motorsport Industry, we have also worked in projects for Marine, Aerospace, Space, and Sport Products, as well as Civil and Industrial Engineering.
We love what we do, and we love to help companies entering the world of composites. It doesn't matter whether you have worked with composites for years or if it is the first time you come across this amazing technology. We will do our best for you to become a Composites lover!

By both volume and value, this is our main field. It is also a diverse one – in various countries, deploying different technologies (even combining some of them at the same time), in many -and sometimes all- roles in the team.
We embrace a wide assortment of scenes and circumstances, but always with the same enthusiasm and going the extra mile to obtain an above-expectations result.
Perfection is a constantly-moving target, evolving day-by-day, continuously raising the bar of what is possible. Greater and more audacious challenges are yet to come. Together with our clients, let's define what will become the new "normal" in Composites…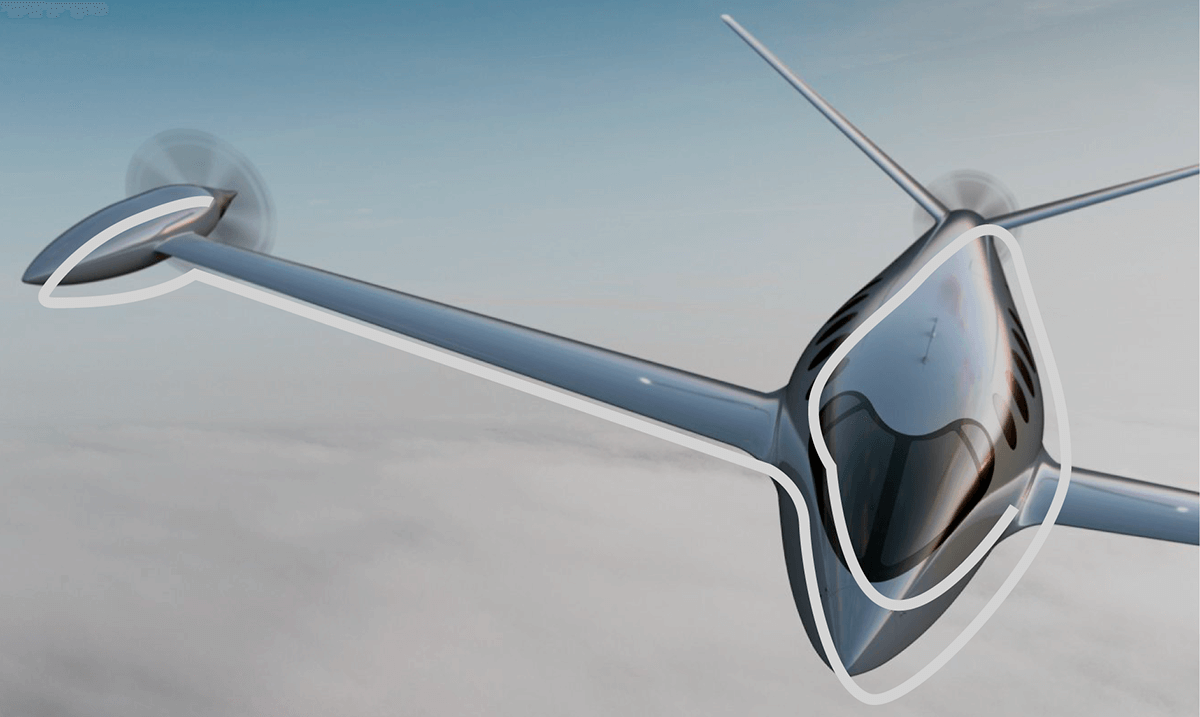 Our team members' expertise takes to the skies in the form of their previous projects such as A320 Neo, A380, A350 … and one-off missions such as the ExoMars. We bring trans-sector solutions to bear, such as transplanting one-shot, multi-bag technologies from the automotive world to aerostructures and incorporating recent rocket innovations into commercial airplanes.
As a company, we challenge the aerospace status quo by bringing bold but extraordinarily reliable solutions.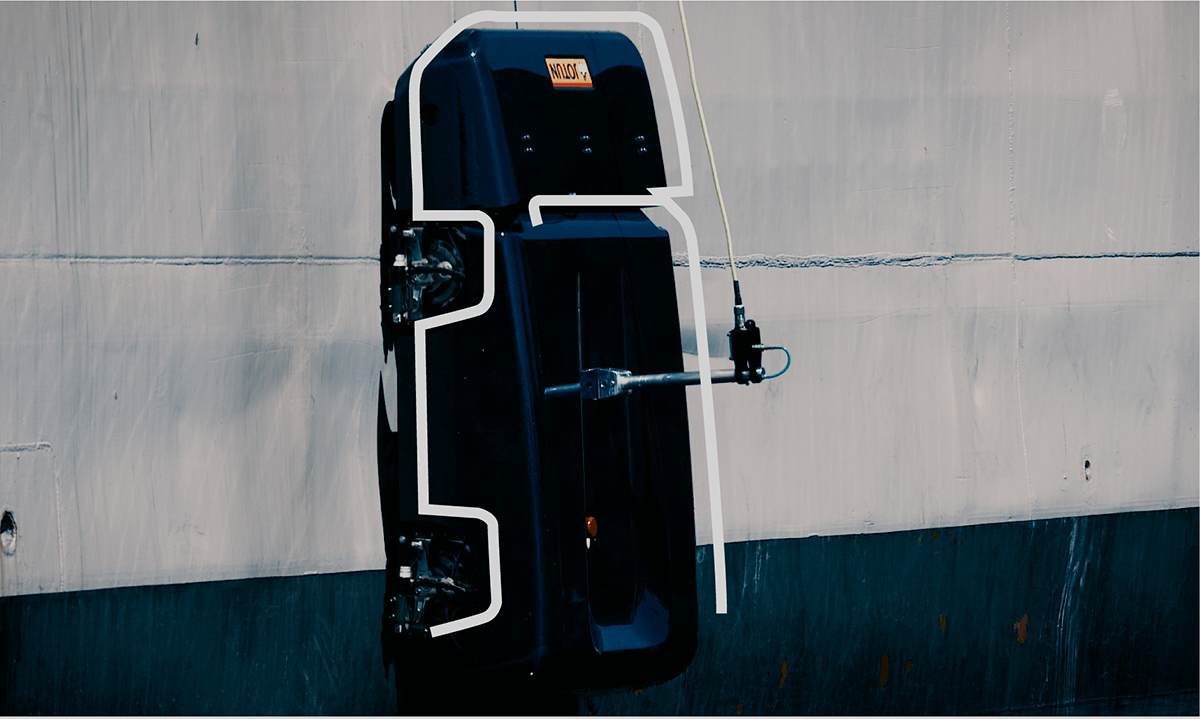 The Americas Cup, BellaMente or Perini 42… some of sailing's highest peaks. And we have within our professional family the expertise, the lessons learnt from the very pinnacle of the sport, which we have characterised and systematised to implement in our current projects.
As we all know, metal and corrosion go hand-in-hand, particularly in salt water. So, what if instead of stainless steel which is heavy, or titanium which is expensive, or aluminium which is not very resistant, we opt for Composites, already proved to be a competitive solution?
As the efficiency, integrity and durability of Composites has skyrocketed, so the costs have nosedived. No longer can they be automatically discarded as being cost-prohibitive. There is nothing to lose and plenty to gain…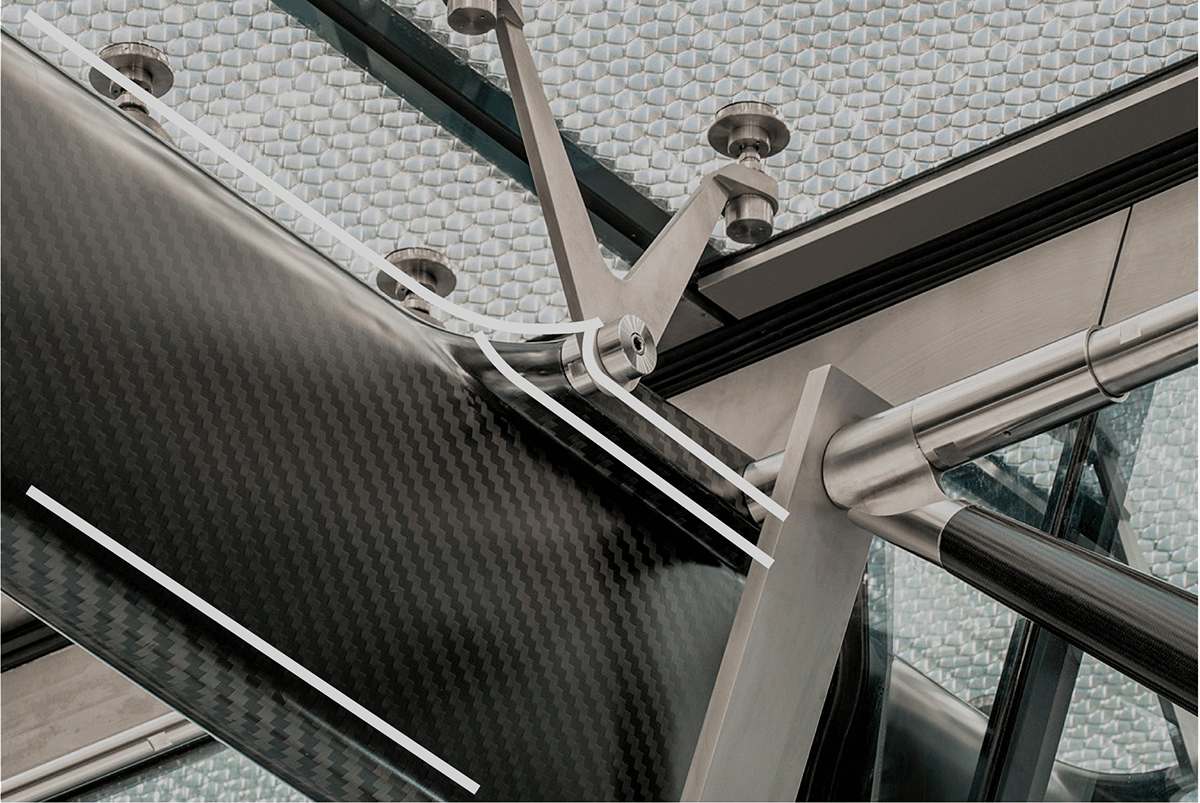 In a previously uncommon sector for Composites deployment –buildings-, The Berkley Hotel in London burst spectacularly onto the scene. Seemingly secondary structures, such as water pipes and structural beams were reinforced with Composites, as were facades (similar to the new Bernabeu Football Stadium in Madrid). Now it seems that there is no limit in sight – even bridges are starting to be designed and manufactured in Composites.
More than any other material, Composites allow a high degree of optimisation, and with it, the implicit compounded cost savings.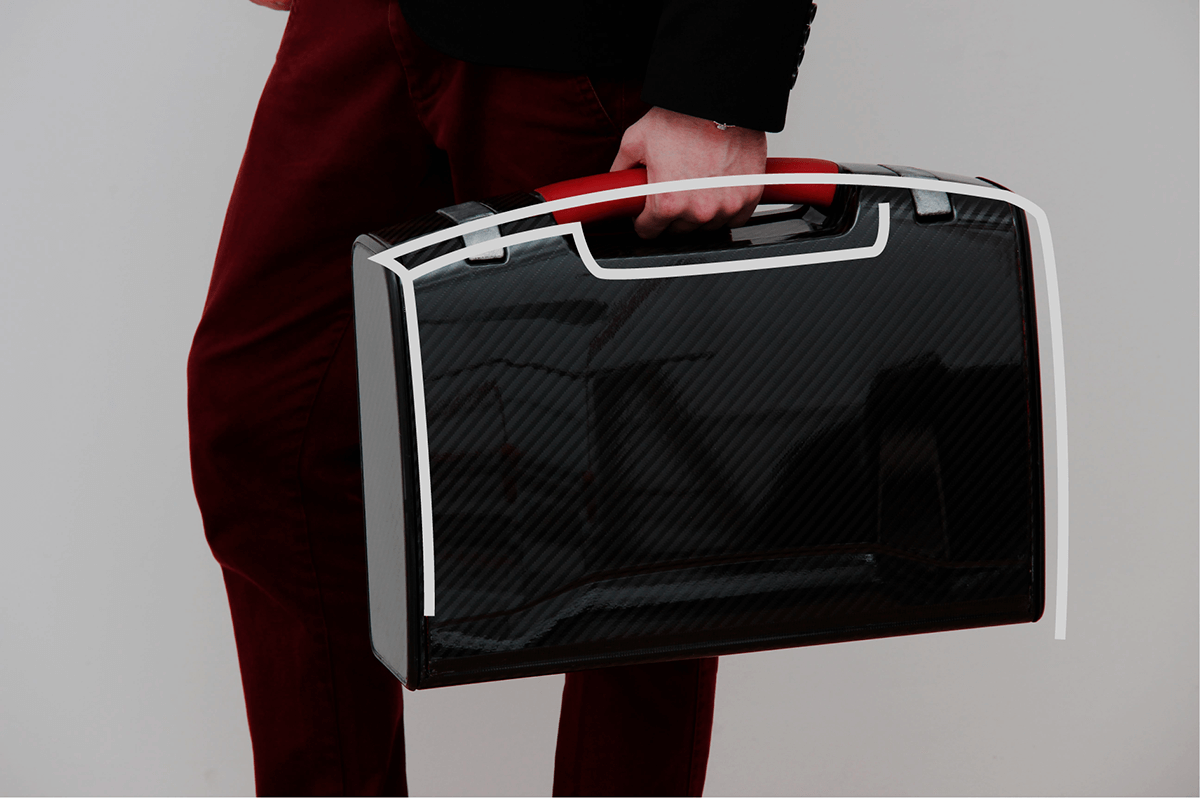 Skis, boots, boats, kayaks, golf sticks, ice axes, suitcases, jewel cases,… whatever you can possibly imagine is already being made out of Composites (or at least, the majority of it). Nevertheless… we are convinced that you can imagine something that will eclipse the previous ones, and of course, we want to be part of it.
WE HAVE YEARS OF EXPERIENCE IN THE SECTOR
2007
The passion for passing on knowledge formally begins. Without knowing each other, Alex in Madrid, Eneko in Bilbao and Sofía in Buenos Aires start their first adventures as university teachers and as private teachers, -even as guitar teachers-. Alex and Eneko continued teaching until 2010, while Sofía specializes in training until the present. Alex starts working with Composite Materials in metrology and Lluc makes his final master project redesigning the front beam of the Seat WTCC.
2008
Lluc starts to make simulations and manufacturing processes of 10 composite beams for the hotel «The Berkeley» in London. Work of the Rogers Stirk Harbour + Partners studio.
2010
Lluc is responsible for the design and manufacture of the carbon fibre chassis and panels of Sunred's SR08 (later Altran's SRX). A racing GT2 with a petrol and electric version.
2013
Alex starts working at Prodrive, where he will stay for three years and work on revolutionary projects, such as the monocoque of the robot that will go to Mars in the next few years. Lluc starts working at Koenigsegg as head of Composite Materials. This year Managing Composites is set up, a company through which he will begin to provide service to several large companies in the industry.
2014
Lluc takes his first steps as teacher and meets Eneko, who is a student in the master's program. Eneko does an internship in Koenigsegg, where he enters the world of fibres for the first time and is hired on a permanent basis. Marc does his final thesis on Composites in Koenigsegg, after which he is hired and Lluc is his mentor. Pol does his final career work on Carbon Fiber suitcases, and Lluc is his mentor. After finishing his work, Pol moves to Madrid to work for Lluc, and indirectly for Koenigsegg.
2016
Eneko starts working at McLaren as an SQA Engineer, less than two years later, he is promoted to senior and then to principal, while working across almost every department that is related to fibers. Alex starts working at McLaren the same year and meets Eneko there.
2018
Marc starts working at McLaren and meets Alex, while working in the same department and on the same project. Lluc manages, through Managing Composites, the Hispano Suiza Carmen and Carmen Boulogne projects. Lluc and Daniel started to work together: first Daniel as a supplier and later in the year, the other way around.
2019
This year all the pieces are joined, Pol joins Managing Composites to work on the Kongsberg project. Eneko embarks the entrepreneurship adventure and contacts Lluc to join Managing Composites, and at the same time Alex and Daniel, to join the adventure. That same year Marc and Laia join. Later on, in order to strengthen the training branch, they decide to add Sofia to the team, a training specialist, to create The Native Lab and turn the difficult into easy and democratize the composite materials sector.