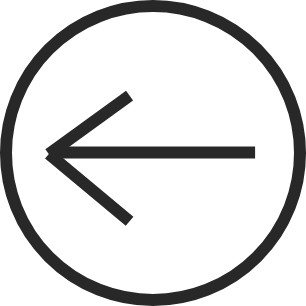 Contact us to get in touch!
Fill out the form and we will return to you asap. Thanks!
OUR GENERAL CONTACT: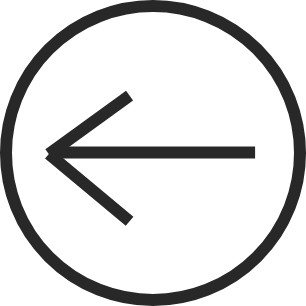 Abr 20, 2023 | Smart Content
Las industrias de la automoción y la aeronáutica son dos de las más relevantes dentro del sector manufacturero en España, llegando a aportar entre ambas el 11% del PIB del país.La competitividad de estos 2 sectores y, en general, del sector manufacturero español...